Chickasaw Personal Communications provides professional radio and siren system services for demanding commercial, government and public safety systems. Our certified technicians are very capable and are ready to service your radio communication needs.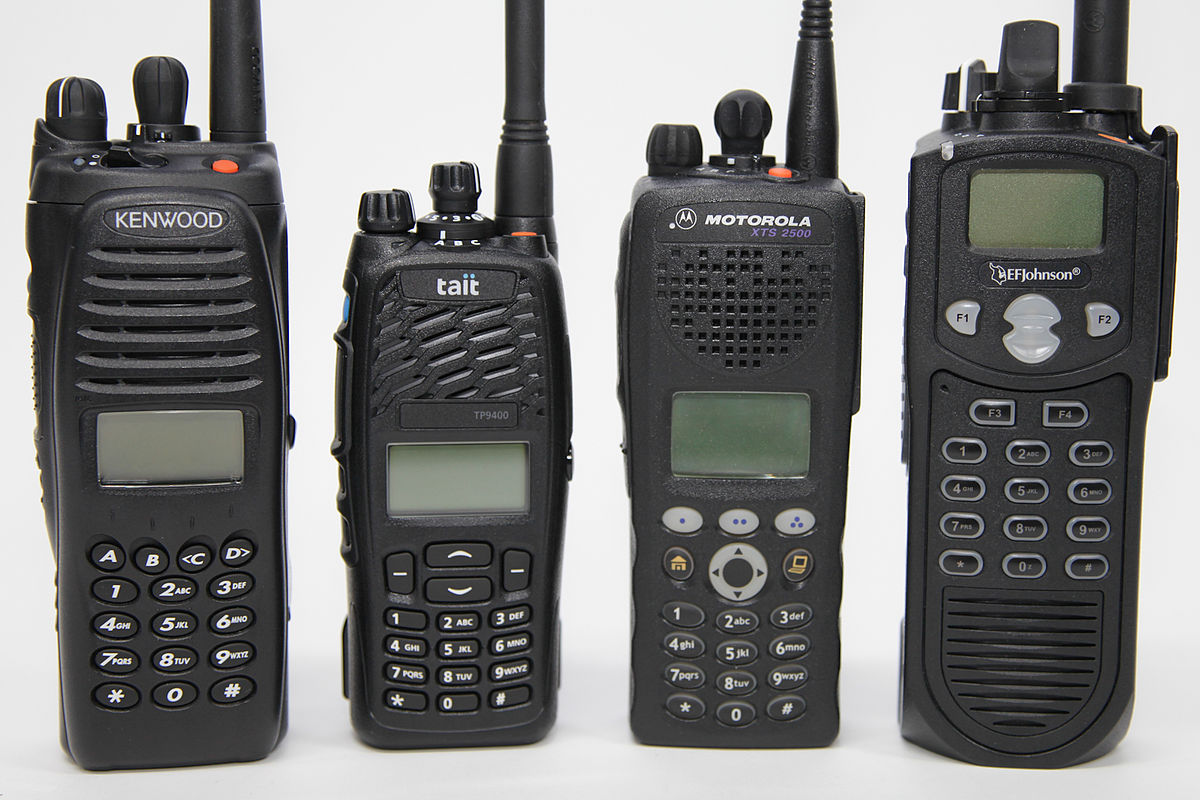 Radios Products
We sell a full line of radios and accessories from leading companies like Motorola, Kenwood, Federal Signal and Harris. Click below for more information.
Products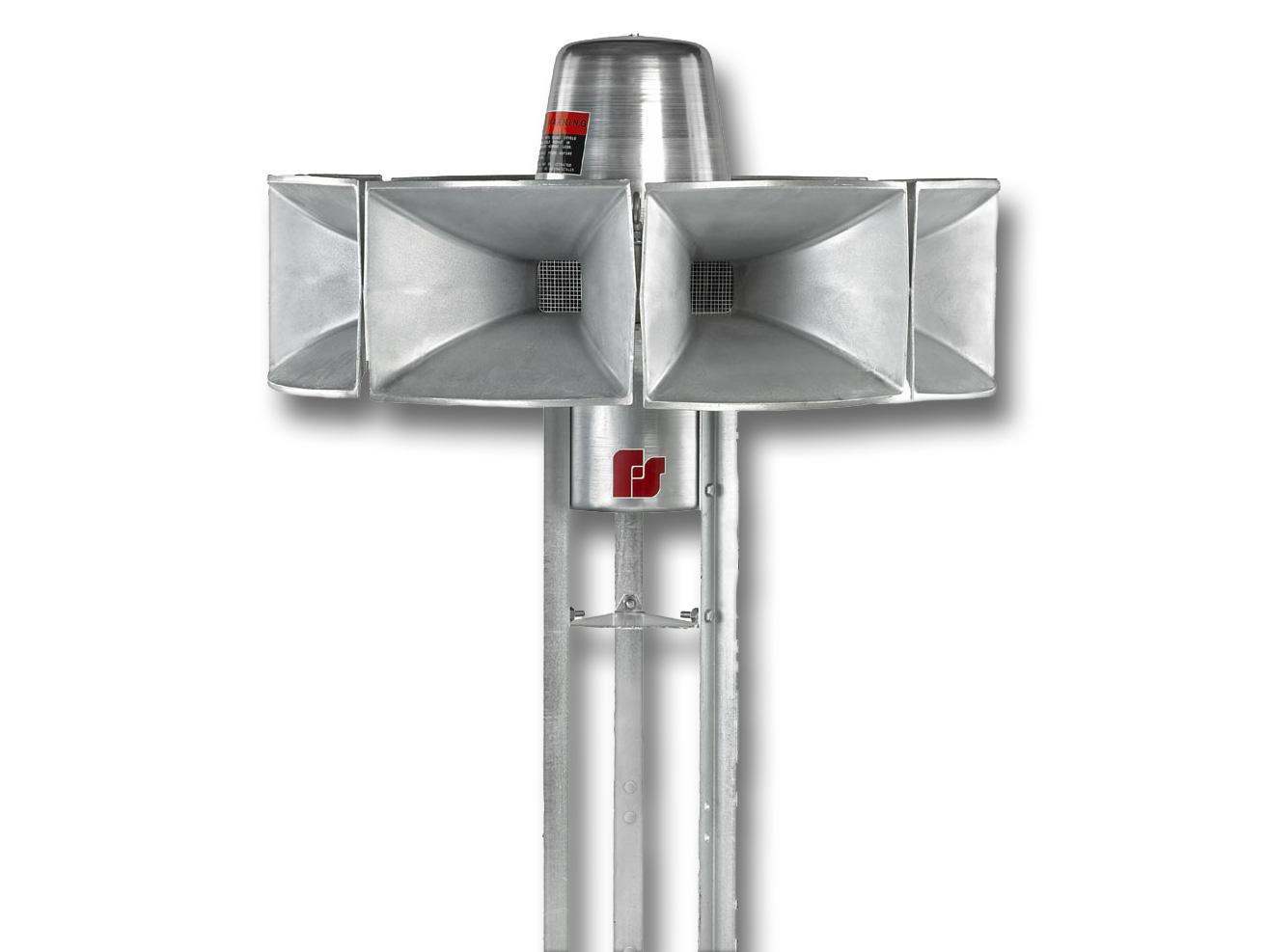 Federal Signal Warning and Mass Notification Systems
Chickasaw Personal Communications is a full-serivce radio/tower company. For more information click below.
Services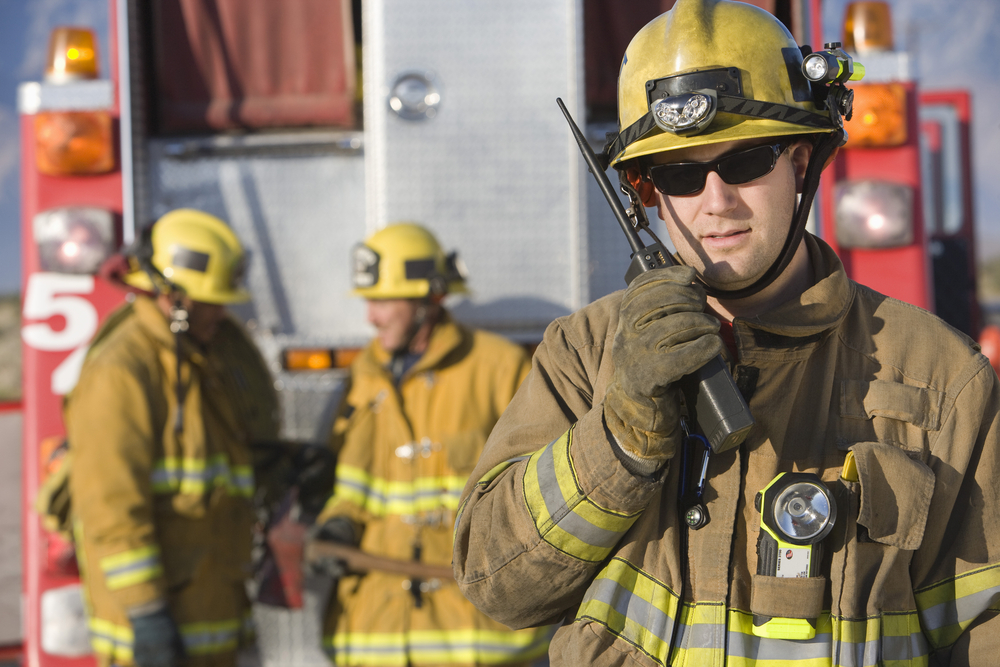 Other Products
We provide radio communications systems and services to 15 major industries, including law enforcement, public safety and education. More more information click below.
Other Products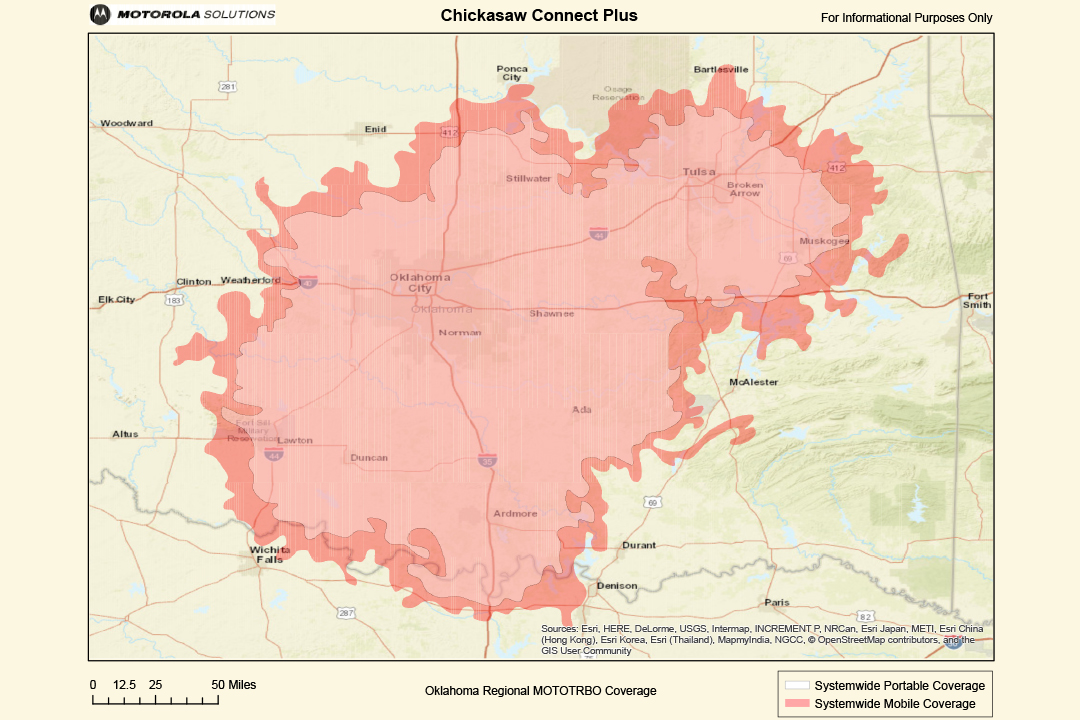 Wide Area Digital Radio Network
For a map of our central and south-central coverage, click below.
Map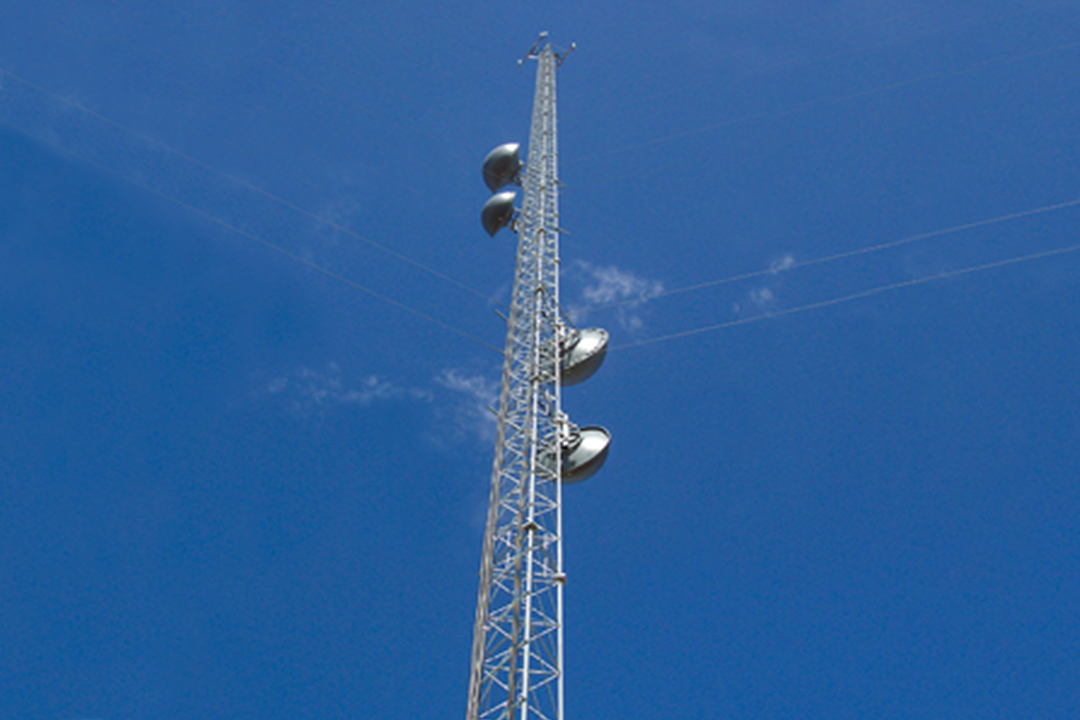 Tower Locations
Rental space is avaiable at all of our tower sites. Please click below for tower descriptions and locations.
Tower Locations